The Best Search Begins with Realtors Who Listen
We will sit with you to conduct a detailed interview to really understand both what you are looking for and also to discuss any concerns or issues you might have. You will find we are thoroughly prepared and able to assist you in any situation. We have dealt  agricultural, property development, commercial and residential real estate. There is little we haven't seen or heard. At this point, we will also outline any extra costs that come along with purchasing a home. If you haven't already, review our very detailed mortgage calculator as it also estimates all closing costs for you including property transfer tax. It is a great tool.
The Search
Whether you want to be completely involved in the process or you want us to exclusively screen out properties for you, we will provide whatever service makes you more comfortable. You will find after one trip together we will have a very good idea what you are looking for.
Having Trouble Finding What You Want?
We are not passive in our search for you. If you are unable to find what you are looking for, we will find matching properties for you both on and off the market, as we take pride in uncovering the right property for our buyers.
The Offer
We also take pride in both our negotiation skills and our ability to obtain properties for our clients in competitive situations, which we often find in today's market. Our results speak for themselves! Our clients are also available for references and we have been thoroughly vetted by some of our new clients!
The Process and After Care
When purchasing a home, you are faced with a multitude of decisions. At every stage we will be with you and we will walk you through the process even after a successful purchase, right up until the point we hand over the keys for you. We also provide great after care and we are fully available to any of our clients should they need us before, during or after the sale.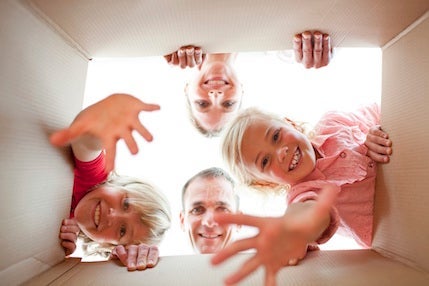 Our Promise to You
We'll make the process of purchasing real estate in White Rock easier, more enjoyable, less time-consuming and less expensive than if you undertook this challenge on your own. We will help you prepare so that sellers perceive you as a preferred buyer, help you locate and assess properties for sale that match your specifications and guide you through the myriad of details attending the actual purchase.
We like meeting new people and we look forward to meeting all of our new clients. We would love to help you find your dream property!
Give us a call or you can fill out the form below if that is easier!