glenn@westportproperties.com
A transplanted Prairie boy, Glenn has now lived and worked in every corner of BC. With an excess of 20 years' experience in Fraser Valley Real Estate, Glenn's focus has developed from solely residential properties to now include land assembly, development and project marketing. As a proud resident of White Rock he has acquired high-level market knowledge and uses that, combined with his extensive Rolodex, to match his Clients with the right product.
randy@westportproperties.com
China-born and BC-educated, Randy Sun is ideally placed to help clients navigate the multicultural real estate market. With a background in real estate trading and development, he understands the needs of both home buyers and investors. Randy is fluent in English and Mandarin and sees communication as the key to negotiating the best deal for his clients. Married to a Japanese woman and the proud father of a trilingual baby boy, he is an avid single-digit handicap golfer and a regular at South Surrey's Morgan Creek Golf Course.
孙景源Randy出生成长在中国,在加拿大完成了他的高等教育。加入Westport Properties Inc. 前,孙景源曾同时兼任一华人地产公司的行政主管及地产经纪助理,并参与管理了数个地产开发项目。对中国和北美文化的深入理解以及流利英语无障碍交流能力,使 孙景源能够在这个多元文化的国度高效灵活的沟通、协调,以最高标准的职业操守及诚信为客户找到理想的房产、地产,并始终以 客户利益第一为原则,为客户谈判争取到最佳价格。在家庭中,孙景源和他的日本夫人有一个中英日三国母语的儿子。作为一名高 尔夫爱好者,孙景源是坐落于南素里的摩根溪高尔夫球场的常客。
curtis@westportproperties.com
Living in Langley since 1989 has allowed Curtis to have exceptional knowledge of the City and Township. His area expertise, analysis of market trends and integrity allow his clients to make accurate and informed decisions.
Curtis focuses his market analysis on both micro and macro-economic factors so clients can be confident they understand the driving forces behind the sale or purchase of a home.  Curtis has also been heavily involved in commerce in the Langley for 12 years and prides himself on creating local employment opportunities for others in the area.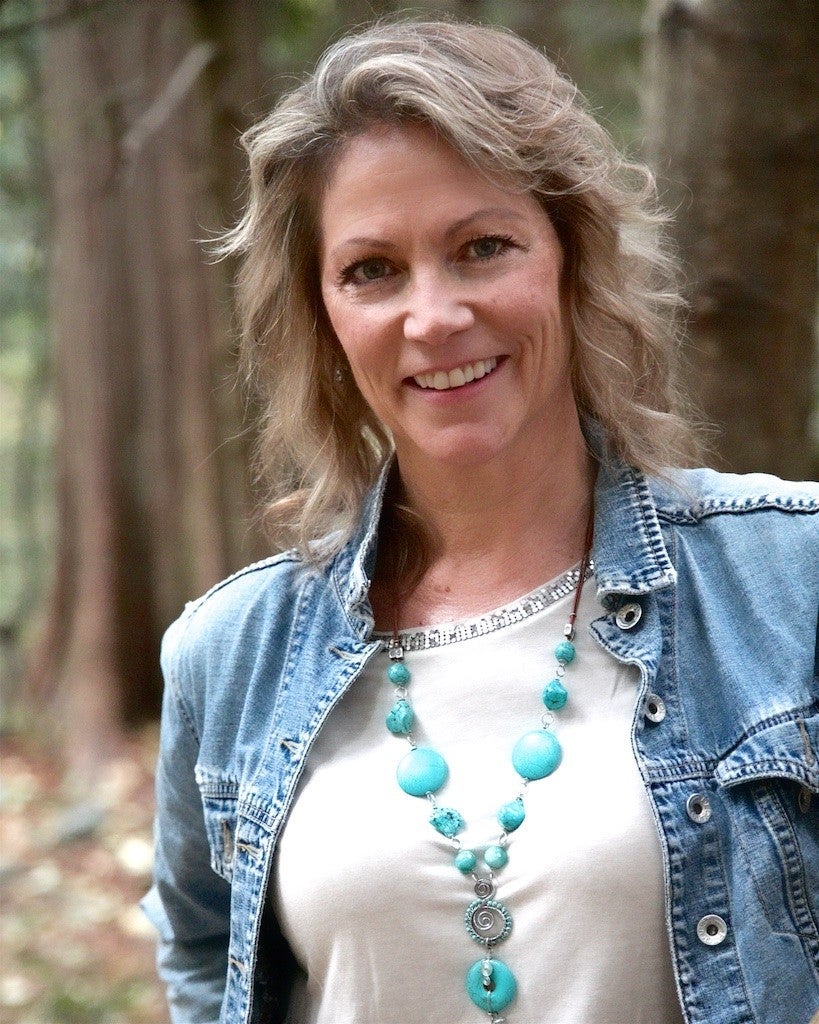 toni@westportproperties.com

Born and raised in BC, Toni has been involved in the Golf Industry since 1975 and as a professional since 1987. As a past TOUR PLAYING PROFESSIONAL, Top and High Performance Coach, Toni brings a new dynamic to our Team - Sales & Marketing of Golf Courses in British Columbia. As a new member of the Westport Properties Group, Toni's focus is the introduction of Investors with Golf Course Owners. As a Boutique Real Estate Company, WESTPORT is well positioned to provide all the necessary tools and experience required to support the successful Sales of most any properties in the province. Having already SOLD several BC Golf Courses, WESTPORT has EXPERIENCE and KNOW-HOW to create a successful and PROFESSIONAL outcome. Call today and                                                 set a time to meet with Toni and Glenn.